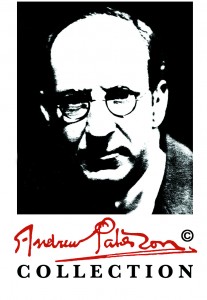 ANDREW PATERSON, whose studio was based in Inverness between 1897-1980, was an internationally renowned, multi-award winning artist-photographer. His services were sought over several decades by many leading political and commercial figures of the day. In 1935 the Glasgow Daily Record wrote that his "name is known wherever the camera is regarded as a serious medium of expression in portraiture."
Paterson won in total 23 awards and diplomas, both national and international, for his work and gave many exhibitions both at home and abroad. The Daily Record noted that "his portraits have been regarded as setting new standards of excellence in the expression of character." He was one of those who helped to elevate portrait photography into an art form equalling that of an oil painting.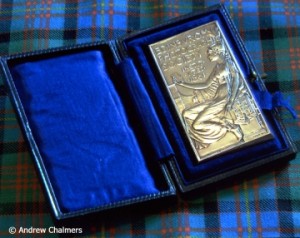 CLICK ON THE COVER TO READ THE INTERACTIVE DIGITAL MAGAZINE PRESENTED AS AN INTRODUCTION TO THE LIFE AND TIMES OF THE FAMOUS INVERNESS ARTIST-PHOTOGRAPHER ANDREW PATERSON.
Contact us at:  [email protected]
Copyright © 2013-2023 Hargus Ltd., all rights reserved.